Today at the Central Library in Brownsville, the The American Civil Liberties Union of Texas (ACLU) a leading civil rights organizations in Texas hosted it's candidate forum for State Senate District #27.
The following candidates were present, Sara Stapleton-Barrera, Ruben Cortez and Vanessa Tijerina, absent was incumbent Eddie Lucio Jr.
The candidates were asked several questions from border policy to LGBTQ rights and healthcare reform along with other quick yes/no answer questions.
First to go up was Vanessa Tijerina, who looked clueless answering questions after her introduction with plenty of dead air in several responses. Her response when asked why she's running as Republican when she's always voted Democrat was "Because the republicans are strong right now"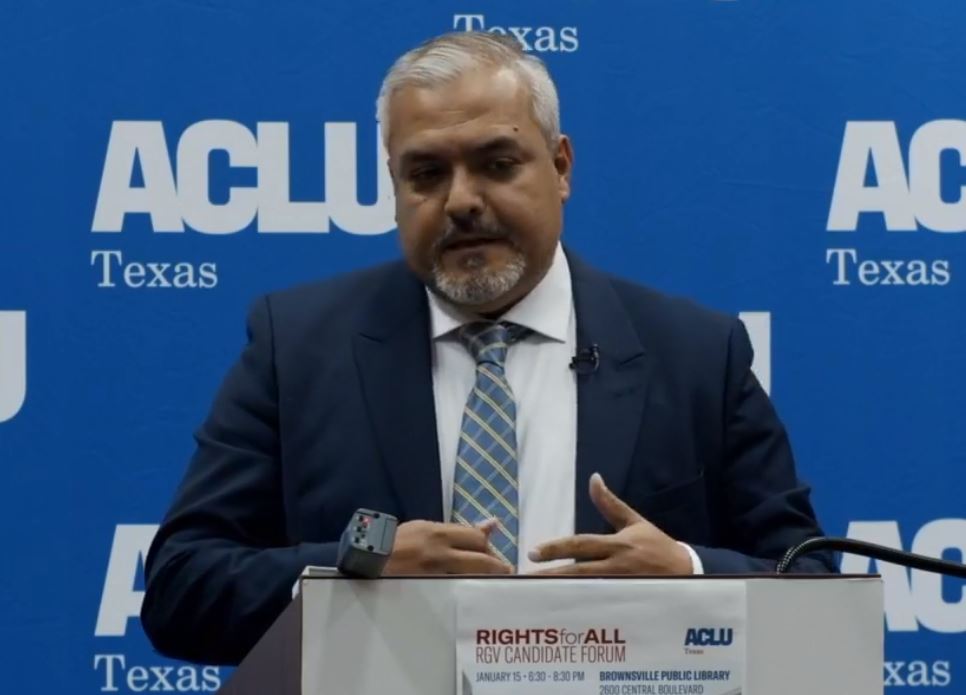 Next to go up was Ruben Cortez, who's a current TEA Board member. He was very well spoken and put several articulated responses together when asked several questions. It seemed like he had a very thoughtful answers for everything that came his way.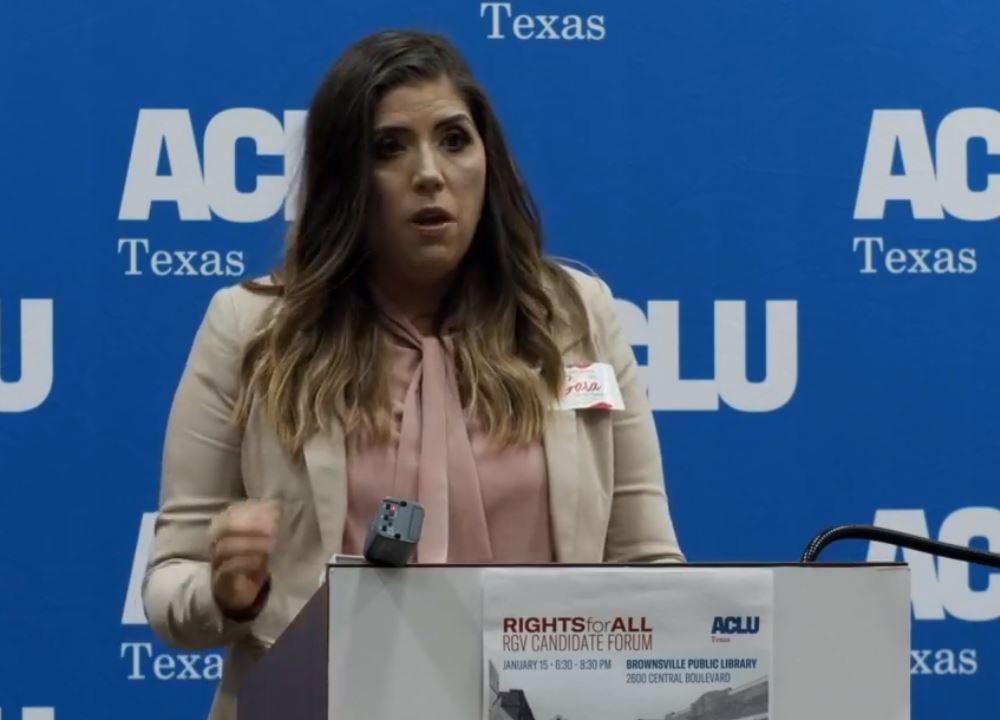 Last to go up was Sara Stapleton-Barrera, a defense attorney out of Cameron County. She had very thoughtful responses to questions that were brought up, since she knows the law very well she had great responses to different laws that need to be changed.
My winners for this forum
Ruben Cortez
Sarah Stapleton

Losers
Vanessa Tijerina (Doesn't know what shes doing and unqualified and running for the heck of it)
Eddie Lucio Jr (Didn't even bother to show up)