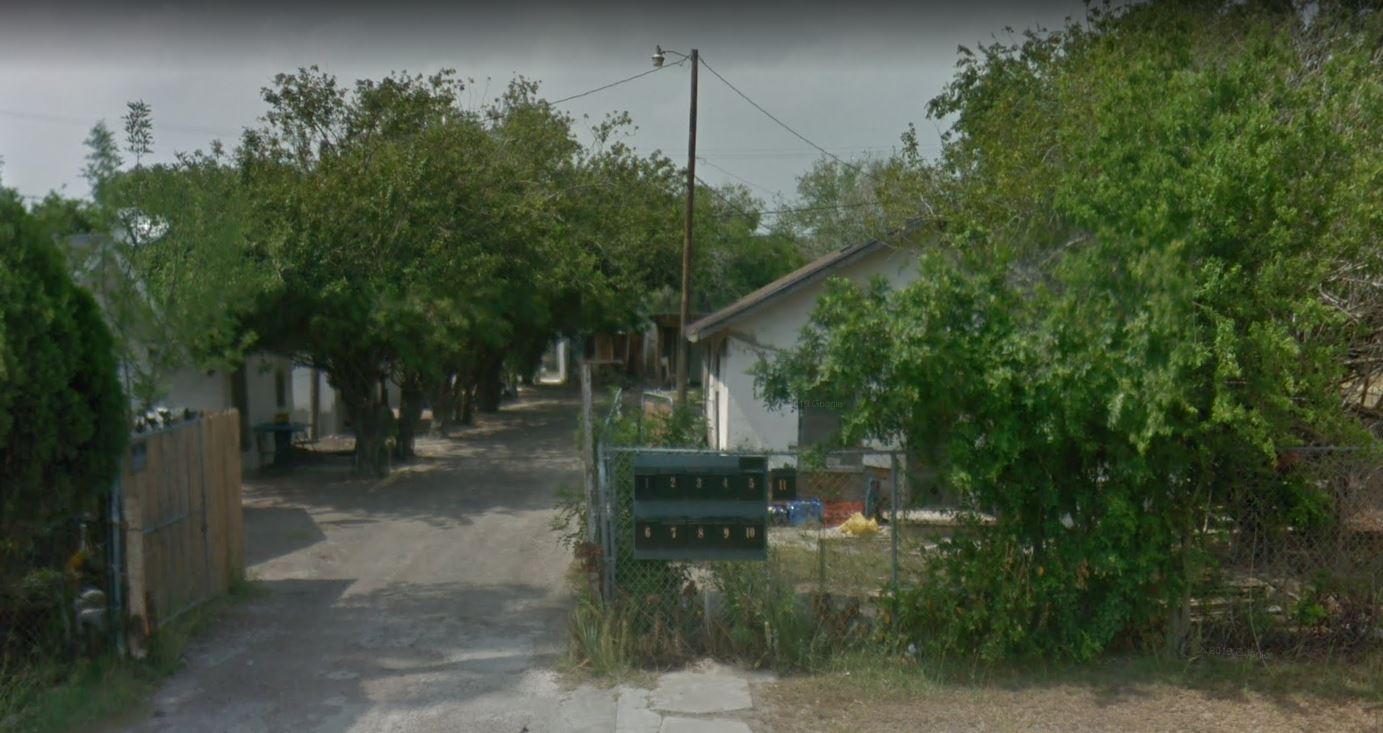 A Republican Candidate for Texas State Senate of District #27 was seen earlier today going inside an alleged stash house in Raymondville, TX all while her kids were left alone in the car. In between 1st and 2nd street off the main street of Hidalgo Ave is a small convenient store called Ed's Kwik Stop and next to that are some run down apartments that the locals refer as, "La punta"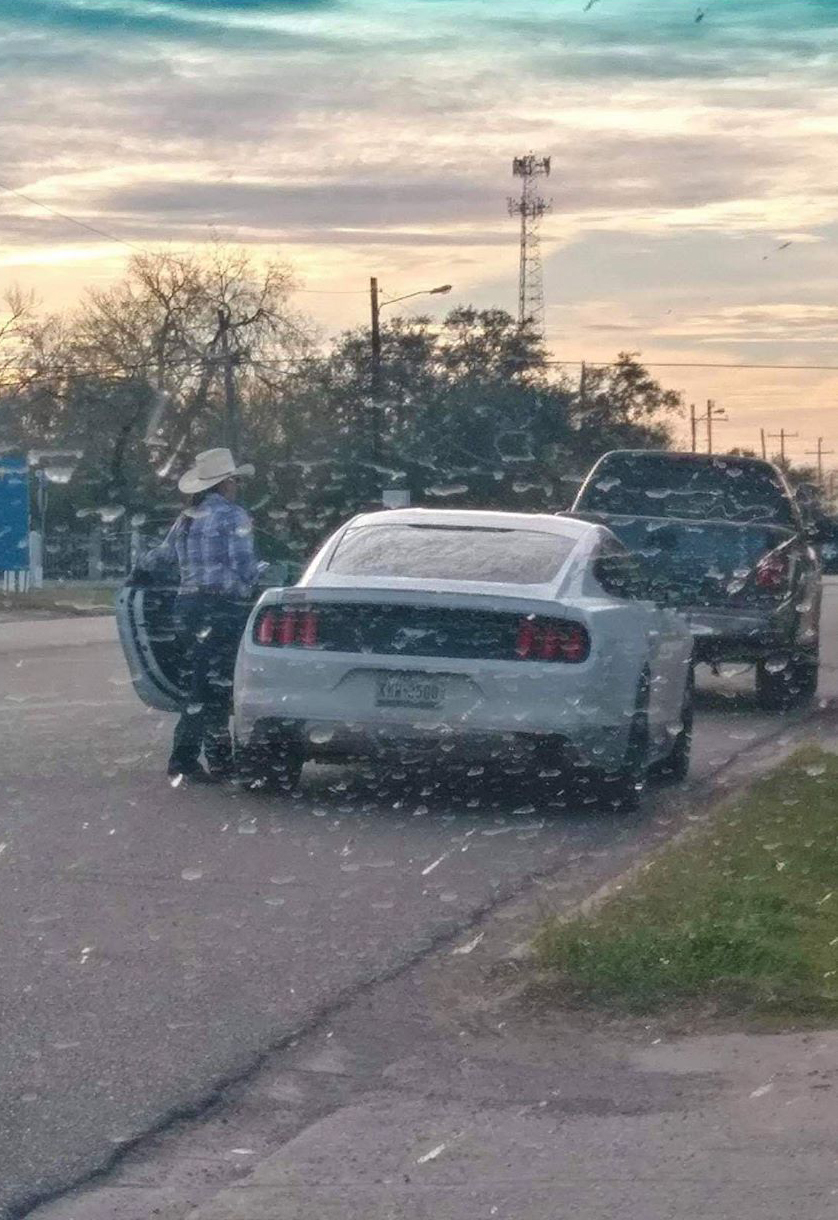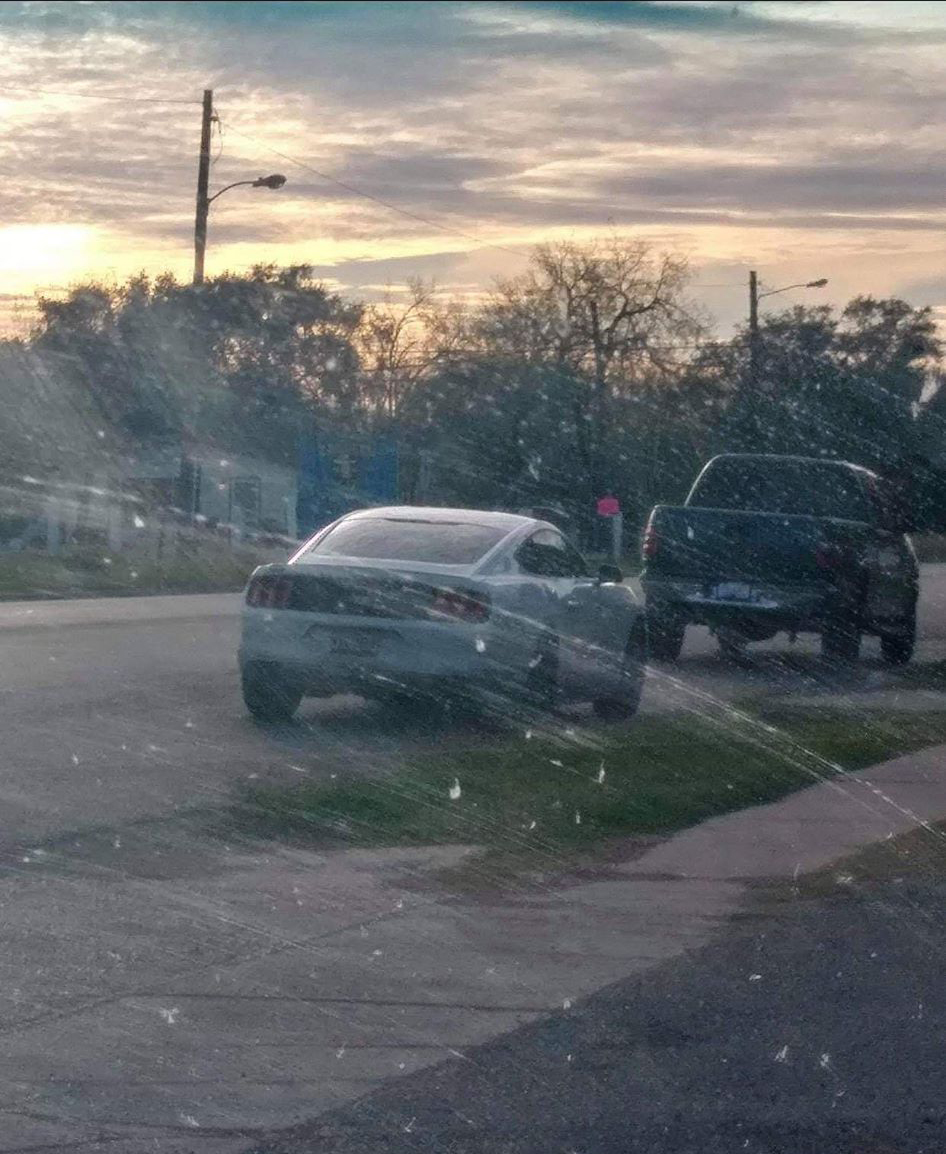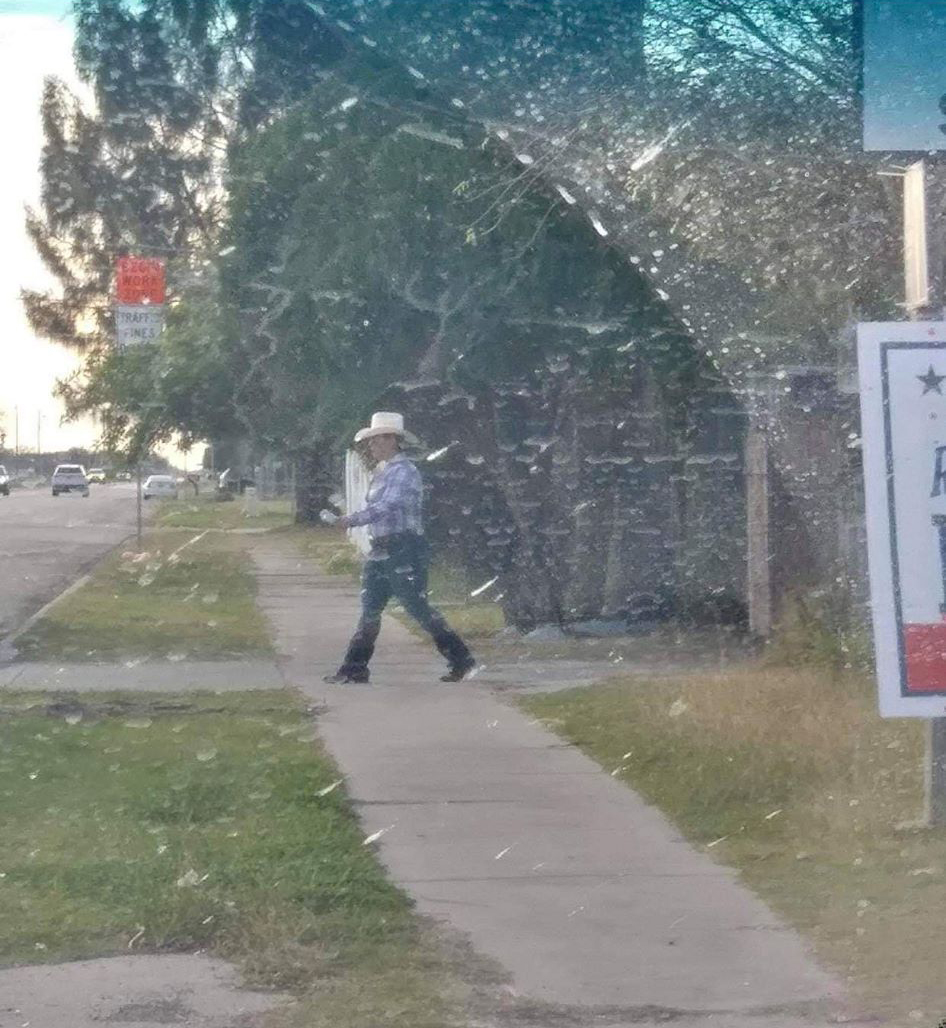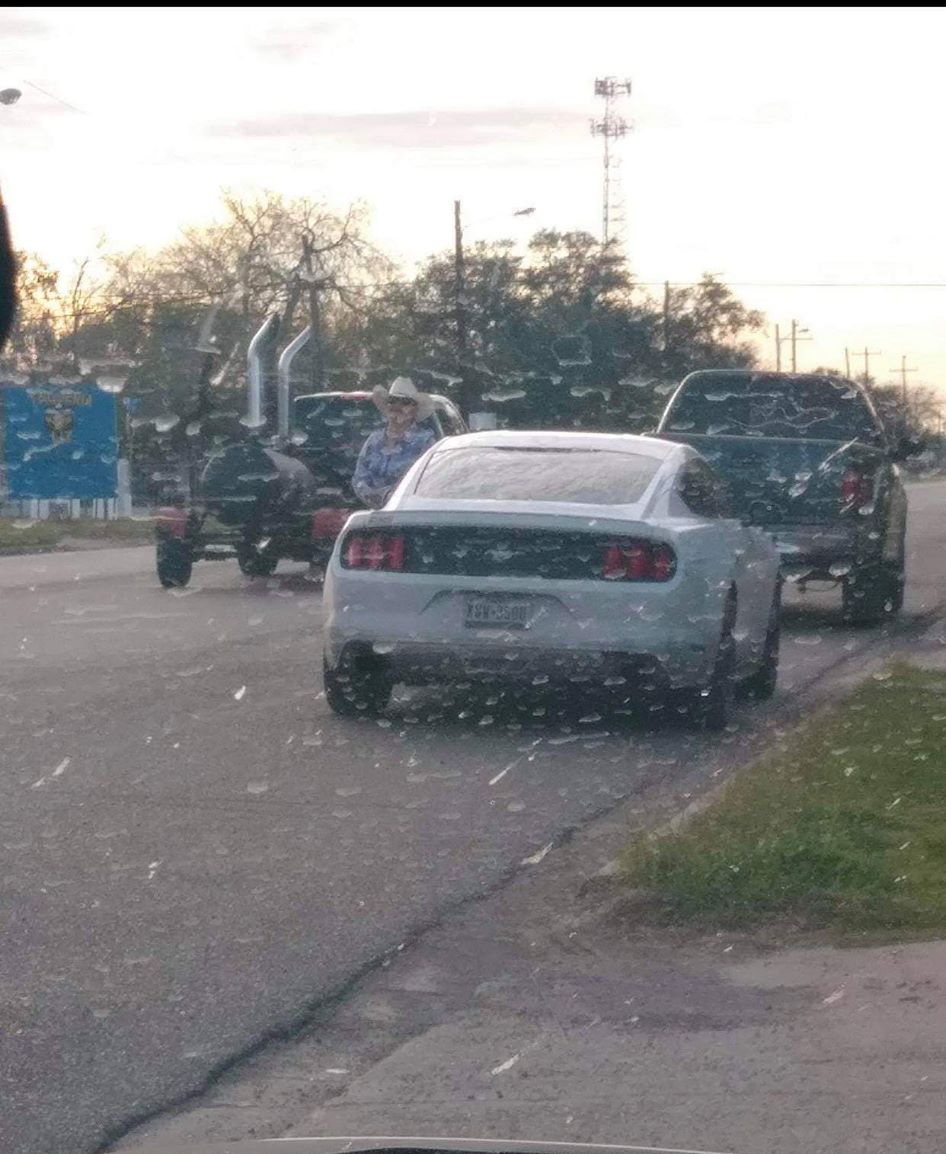 In the images above that were sent to us by our insider, Vanessa Tijerina got down from her vehicle and went inside the stash house for approximately 10-15 minutes. During this time she had left her two daughters alone. Our insider confirmed that her two daughters were inside the vehicle by driving next to the vehicle and noticing two little girls unattended.
In one of her lives today, she is seen wearing the same outfit and cowboy hat, she might try to claim the pictures are fake and edited (they aren't). In the screenshot from her live, you can also see proof that her daughters were with her.
This isn't the first time something like this has occurred, last year she left her kids alone with her drug addict boyfriend and police showed up and had CPS remove the children from the home, that article can be found here.
http://nomorecheezmeh.com/2020/01/03/candidate-for-state-senate-left-her-children-with-drug-addict/
Child protection services need to be called again and an investigation needs to be opened because the safety of those small girls are at stake.